If there are two things I've taken away from the Sony hack, it's which celebrities are dicks and how terrible Hollywood's ideas are.
For example, here's the actual Powerpoint on Grown Ups 2.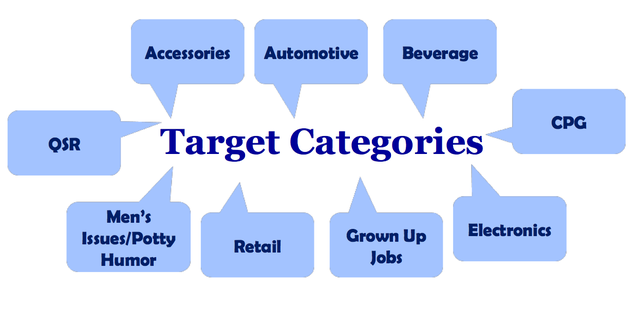 But now here's yet another bad idea leaked---only this one hasn't happened. . .yet. 
Paul Feig's Ghostbusters' reboot, which basically sounds like a poor rehashing of the other Ghostbusters, only with Bridesmaids donning proton packs. 
In his words, it's an origin story:
Humans aren't afraid of no ghosts because they haven't met them yet. 
I've seen both Ghostbusters many times, and I don't recall humans being comfortable with the ghosts---at all. How is this any different from that?
The villain will be a convicted murderer, ideally played by Peter Dinklage, who turns into a ghost after his execution is hit by "a supercharged electrical storm." This gives him the power to raise an army of other ghosts, which could be made up of famous villains throughout history.
Does Paul Feig not recall all of the evil ghosts getting released as an army of ghosts in the first film? 
Oh and whatdoyouknow---pushback from the government!
The Ghostbusters will work for the U.S. government, but, because ghosts don't officially exist, the government will have to continually disavow their relationship.
Fans will recall that in the first film, the Ghostbusters experienced some issues with the EPA, when a lawyer ordered them to release all of the ghosts from their containment unit. 
As a human, I am not afraid of no ghosts, but I am afraid of this movie getting made, causing an influx of other perfect films to be remade and released like the ghosts in this film. Oh wait. That's already happening.