I saw Wild over the weekend, and aside from a few anachronisms (Clif Bars in 1995 that look EXACTLY as they do in 2014?) and weird set choices (why did Cheryl's college look like a junior high school?), I found it deft in showcasing Reese Witherspoon's talent as an actress. 
Which made me realize this: Does every highly respected actor have to do a "lonesome road" type movie at some point?
Since 2000's Castaway, which featured Tom Hanks as the only character in 75 percent of the film (although there was Wilson), the "lonesome road" film seems to have become a rite of passage for actors wanting to flex their acting muscles (and demonstrate how charismatic they can be even when they're alone).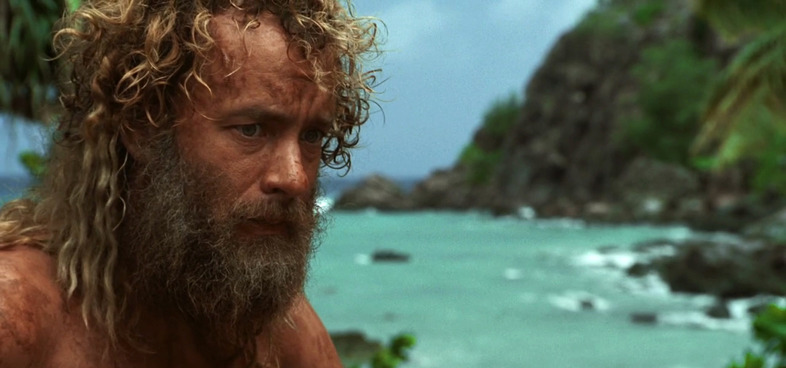 Other popular actors and actresses have done similar work that have proven to be milestones in their careers. 
Case in point, Sandra Bullock in 2013's Gravity. Similar to Tom Hanks in Castaway, 75 percent of the movie is just Bullock. It reminded audiences of how capable she is as a dramatic actress and gave her an Oscar nomination. 
Before this (and all of the Interview hoopla), there was James Franco in 127 Hours. This movie was also heavy on the Franco, light on the other characters, and also garnered the actor his first Oscar nod.
However, poor Ryan Reynolds bucks the Oscar trend with 2010's Buried. Despite one character and one helluva situation (being buried alive), it didn't click with audiences or Oscar voters. On the other hand, it did prove Reynolds as something more substantial than his Van Wilder days.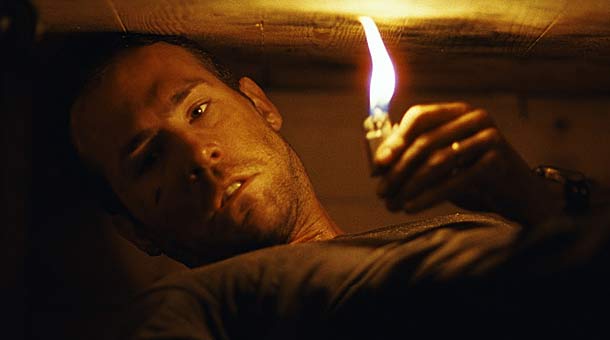 Same with 2009's Moon starring Sam Rockwell. Duncan Jones directed the film that stars Rockwell as an astronaut who experiences a bit madness while being alone in space (or is it madness?). Rockwell's always been a bit of a quirky actor, but this movie demonstrated his ability to do drama---without other actors to bounce dialogue off of (which he's so good at).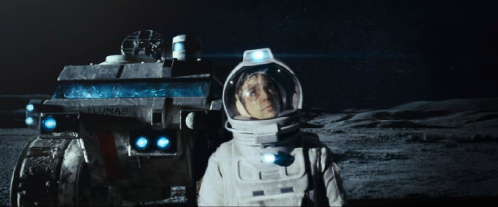 They could be Oscar bait or they could be just the ultimate actor's film (me! me! ME!), but what actors would you like to see completely alone on screen? And what LR stories would you like to see on film?