This first image from The Peanuts Movie due out in 2015 was released this week.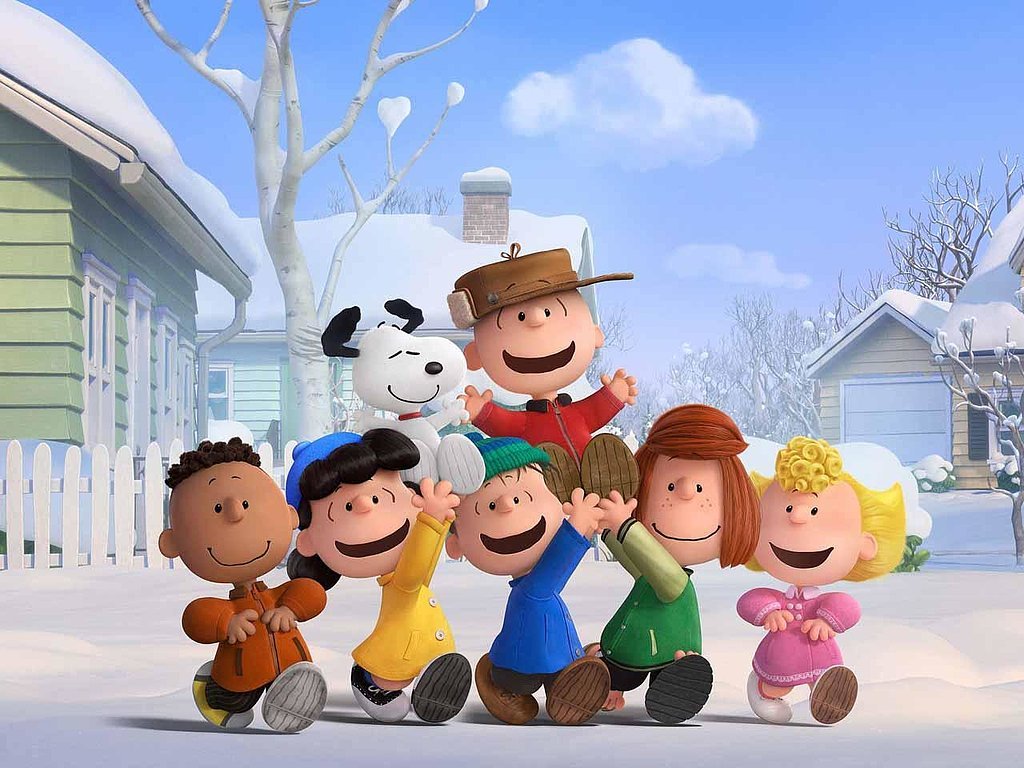 As a Charlie Brown fan, I don't know how I feel about this. On one hand, I don't see any celebrity voices on the IMDB page, which is a big win in my book (no one wants to hear Seth Rogen do his shtick as Charlie Brown).
On the other hand, will The Peanuts be modernized, with smartphones and other shit? I suppose I could understand why, considering the limited appeal to kids in 2015. An update may be necessary because otherwise, why do a movie in the first place (which is probably my main beef)? But if they do modernize the characters like a Christmas tree made out of aluminum, doesn't this go against everything The Peanuts stood for? 
While it's nice to think of a new generation discovering The Peanuts, I'm just not sure it'll connect. The Peanuts are known for being in smaller installments (like say, 30 minutes) on the small screen---not 90 minutes (or more) on the big screen. There's not a huge desire to see Charlie Brown and company on the big screen when we look forward to it on the small screen every holiday season.
What do you think of The Peanuts Movie? Do you feel like it's setting everyone up for disappointment like Lucy with the football?